In the words of Rachel Zoe…I die…
Have you seen the images on
InStyle
of Rachel Zoe's home??? Two words – BA-NANAS.
If you are a fan of her show, and if you aren't you should be, you probably already saw the design process of this (by process I mean hiring an interior designer and having him decorate the entire thing, in what like a week?). Even though I've seen her house on the show many times, I know think part of me died of jealousy when I saw these images.
I mean….the bed, those pillows, that blanket…I just need want everything in that room! (life is SO unfair!)
Pretty sure if I had an unlimited budget my kitchen would look a lot like this…window seats get me every time.
P.S. I see a lot of cookbooks and I know she doesn't cook…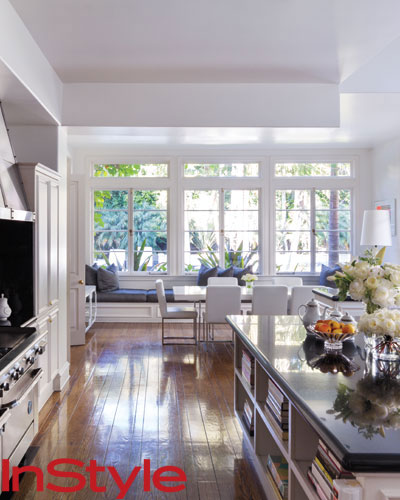 This home office would definitely make me want to work more…especially if I had that Hermès blanket to snuggle up in.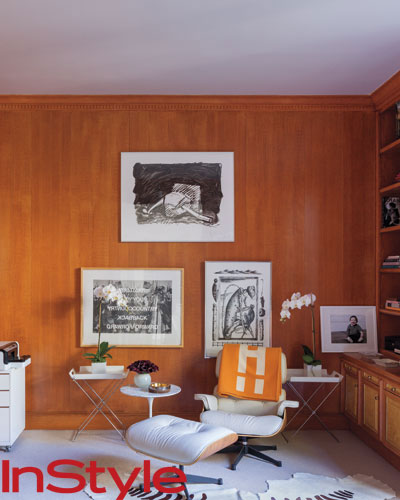 Of course, it being Rachel Zoe and all they had to include a picture of her AND Skylar's walk–in closets but this is just RUDE…I mean, I even want Skylar's closet.
Be sure to head over to
InStyle
and check out the full feature….but be warned though you might be pretty jealous.